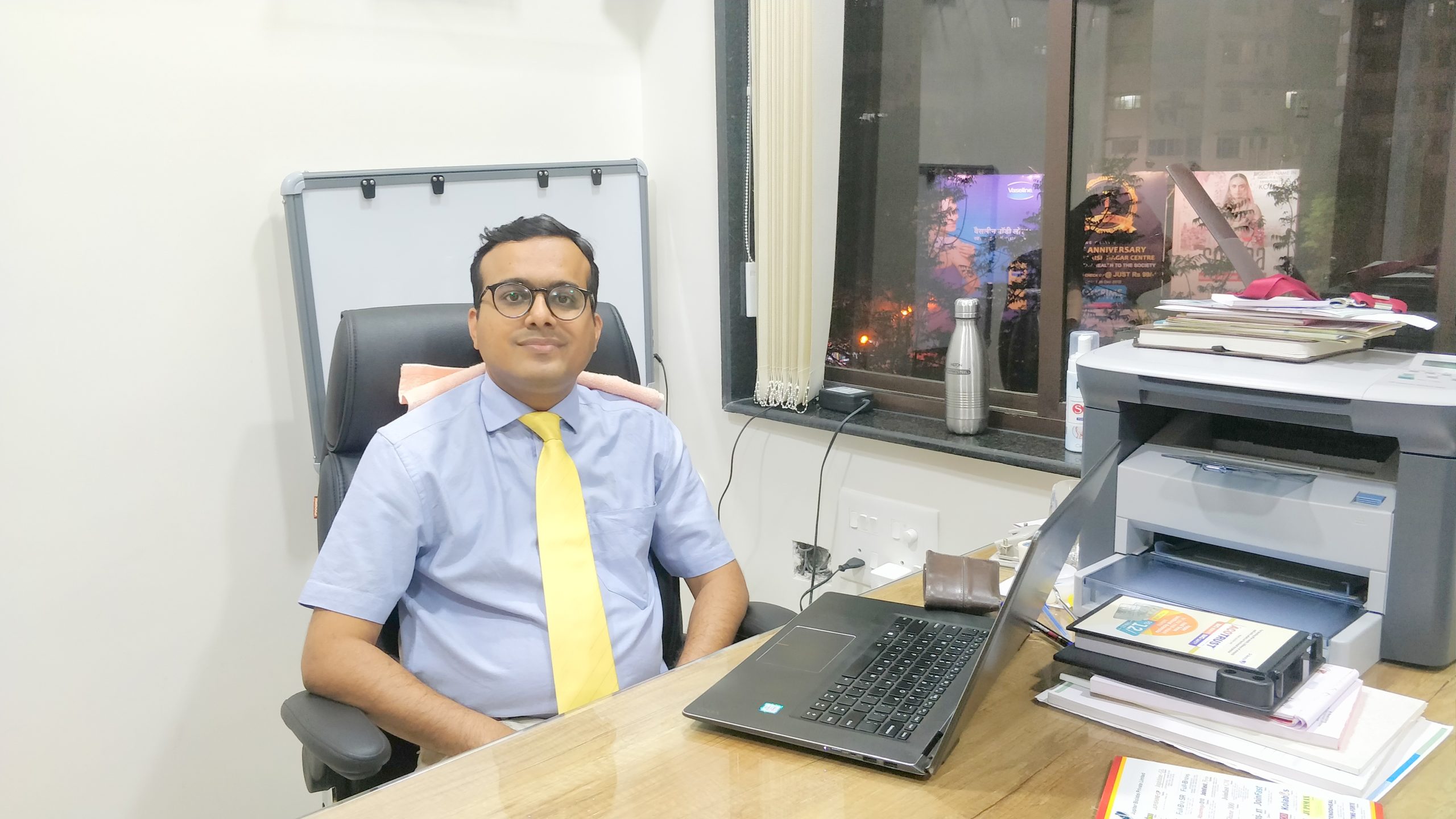 (Asian Institute of Gastroenterology Hyderabad.
Laparoscopic and Endoscopic GI Surgeon
Hapato Pancreatico Billiary Surgeon
Government Medical College and Hospital, Nagpur (May 2009 to April 2012)
Clinical exposure during Post-Graduation included diagnosis and management of diverse medical conditions including emergencies, critical care, and wide variety of Surgical conditions
Participated in numerous health camps organized by College, schools and Charitable Organizations
Teaching of Under-graduates and Post graduates at Hospital.
Asian Institute of Gastroenterology, Hyderabad (February 2014 to January 2017)
Learned basic to advanced Gastroenterology procedures
Tackling of surgical emergencies and managing ICU for critical patients
Trained in basic and advanced Laparoscopy.
Presentation & Publications –
IASGCON 2011 Jaipur – Poster presentation – 'Surgical      perspectives in the Management of Acute and chronic pancreatitis'
ASICON 2011 Cochin – Poster Presentation – Carotid Artery pseudoaneurysm due to swallowed needle – a rare case report
ASICON 2011 Cochin – Free Paper Presentation – Role of      Laparoscopy in Management of Pancreatitis
IHPBA 2015 Hyderabad –Poster presentation – Management of post operative bleeding in HPB surgery      through conventional angiography : Experience at tertiary care centre
Asia Pacific Digestive Week 2017 – Hong Kong

Moderated E Poster presentation – Solid pseudopapillary epithelial neoplasm (SPEN) of Pancreas – a tertiary care       center experience
Moderated E Poster Presentation – Pneumatosis Intestinalis and its treatment with Hyperbaric Oxygen therapy: A Case Report.
IASGCON 2017 Pondicherry – Best Free oral paper Award (Biliary) – Percutaneous Biliary Balloon Dilatation and Sequential upsizing of Silastic transanastomotic stents for Benign Hepaticojejunostomy Strictures : Long-term Results
IASGCON 2016 Coimbatore  – Best Poster award – Pleural extension of Pseudomyxoma peritonei – a case report
IASGCON 2016 Coimbatore  – Best Free Paper Award (Esophagus) – Ileocolic artery ligation with delayed ileocolic conduit improves the vascularity of conduit to be used in corrosive injury esophagus
Torrent Young Scholar Award 2016 – (GI Surgery)– Stood first in Zonal      round conducted at Mumbai on 24th Sept 2016.
Torrent Young Scholar Award 2016 – (GI Surgery) – Stood 3rd in      National Round conducted at Mumbai on 15th Octo 2016
Academy of Medical Sciences Nagpur 2007 – Stood First in AMS Quiz      18th March 2007
Cardiological Society of India Vidarbha Chapter Nagpur –Stood 2nd      Runner in Annual CSI Quiz 30th July 2006
VNGMC Yavatmal Mega Mind Quiz –Stood 1st Runner in Mega      Mind      Quiz 1st March 2006
Association of Clinical Biochemists of India Vidarbha Chapter– 1st      Runner Vidarbha Level Intermedical Biochemistry Quiz 7th February      2003.