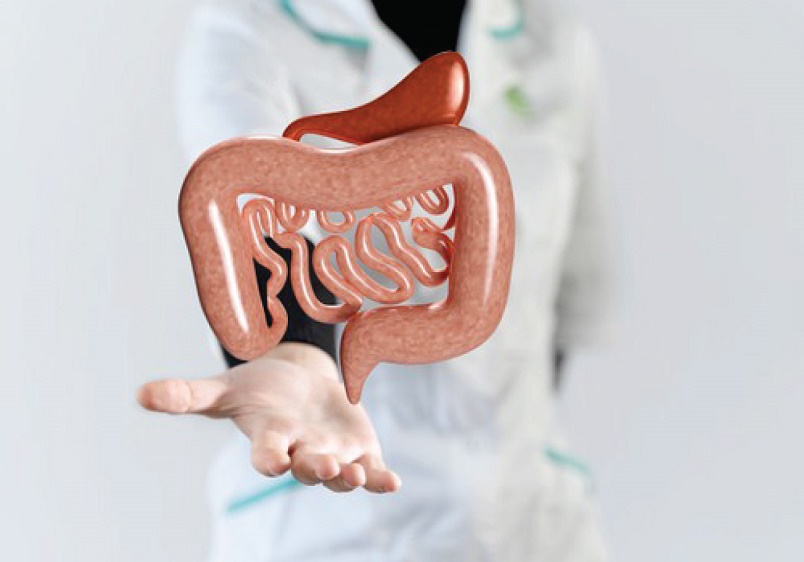 What is Gastroenterology?
Gastroenterology is the study of the normal function and diseases of the esophagus, stomach, small intestine, colon and rectum, pancreas, gallbladder, bile ducts and liver.
A gastroenterologist needs to have a detailed understanding of the normal physiology of all the above mentioned organs as well as motility through the intestines and gastrointestinal tract in order to maintain a healthy digestion, absorption of nutrients, removal of waste and metabolic processes.
A gastroenterologist also needs to have a clear understanding of ailments affecting the organs of the gastrointestinal system like:
peptic ulcer disease
gastric cancers
esophageal cancers
achalasia
Barret's esophagus
colon polyps
colon and bowel cancers
pancreatitis
pancreatic cancers
cholecystitis
biliary tract disease
gallbladder stones and cancer
hepatitis
gastroesophageal reflux
colitis
nutritional problems and malabsorption,
Irritable Bowel Syndrome (IBS)
a host of other disease conditions
Gastrointestinal Oncology
Gastrointestinal (GI) cancers are common, comprising almost one-quarter of all cancers diagnosed in the India. The most commonly encountered GI cancers are colorectal, oesophagogastric, pancreatic and hepatocellular carcinoma (HCC).
The Gastrointestinal Medical Oncology department is a team of highly specialized medical oncologists, scientists, physician assistants and research nurses who treat gastrointestinal malignancies, including cancers of the liver, bile duct, gallbladder, pancreas, large and small bowel, stomach, esophagus and rare tumors.
Cancer is one of the leading causes resulting in deaths, disorders, and disabilities, worldwide. Among all the organ cancers, gastrointestinal tract cancer follows a peculiar distribution pattern all over the world. They are responsible for more deaths than any other cancers. Also referred to as stomach cancer, these malignant gastric tumors are majorly found in people aged between 50 to 70 years. However, they are more common among male individuals. Dr Yogesh Bang provides advanced, comprehensive care for the early diagnoses and treatment of
Colon cancer
Pancreatic cancer
Stomach cancer
Liver cancer
Neuroendocrine cancer
Esophageal cancer
Patients can get ontologically sound surgeries for Colorectal and Liver Cancers with minimal access technique, thus ensuring faster recovery & quick return to normal life.